At Kona, we're all about the long sweet ride. We enjoy big climbs and bigger descents. We love to bikepack as much as we love our urban commutes to work. We believe riding shouldn't be all about racing the clock, but also about the smaller details of a ride: the company you're with, the perfect autumn weather, perfect dirt, perfect trails, or that feeling when you're with someone who "gets it" for the very first time
We're starting something new for 2019 and we need your help. The Kona Ambassador program will feature advocates and athletes from around the world. We're looking for people to spread the Kona groove in their own unique way. Whether you're a night-riding aficionado, creating cool/wacky local events, a grom that is turning heads, leading weekly group rides, building creative trails or someone who is riding their bike from LA to New York, we want to hear from you!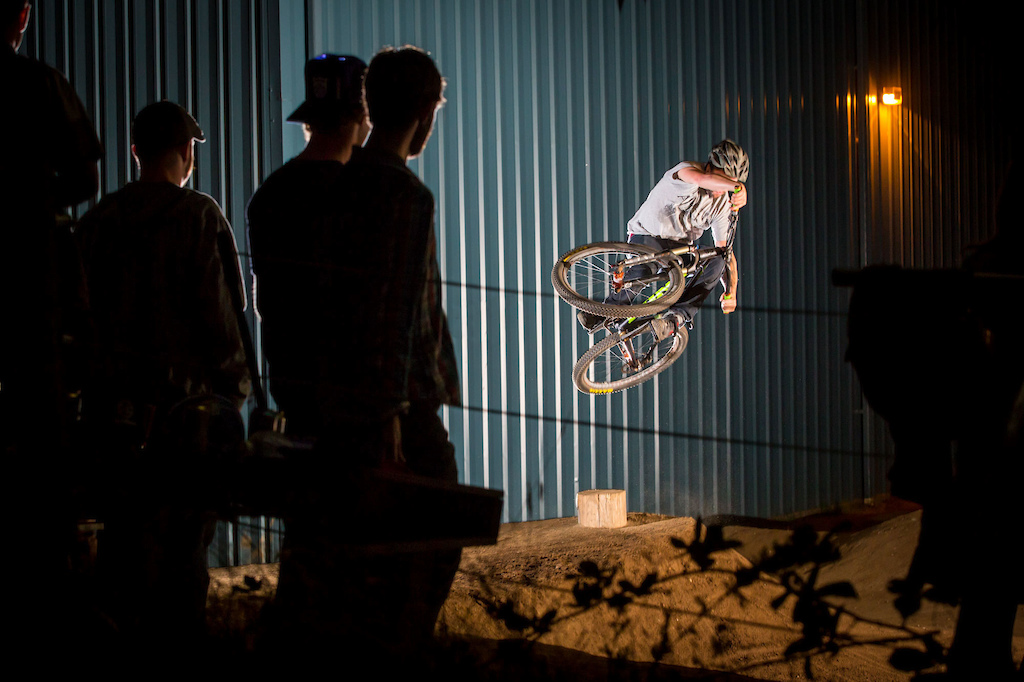 What we're looking for:
*Riders from varying disciplines of biking – mountain, gravel, party-biking, cyclocross, touring, bikepacking, etc. Maybe you sing while you ride. That counts too!
*People who have the ability to create interesting content. This could be artwork, photos, videos, editorial/written pieces, or whatever creative outlet you choose!
*People who are stoked on Kona and want to help us promote the fun lifestyle we've built for our athletes, friends, and employees.
What's in it for you?
Well, we'd like to think a lot of things. We'll hook you up with deals on bikes and other Kona stuff, supply you with some sweet Kona gear, help with creative direction and development on your projects and more!
How it works:
Every two months you'll receive a suggested theme or topic to focus on. We'll be asking you to go create something around that theme or topic to help us tell fun stories throughout the year. For instance, if it's winter the topic may be "snow." January may be "a new year." July could be "slip n' slide." We have no idea what the themes will be but we want to keep it fun and creative! We'll share your stories across our social platforms and website with each new theme.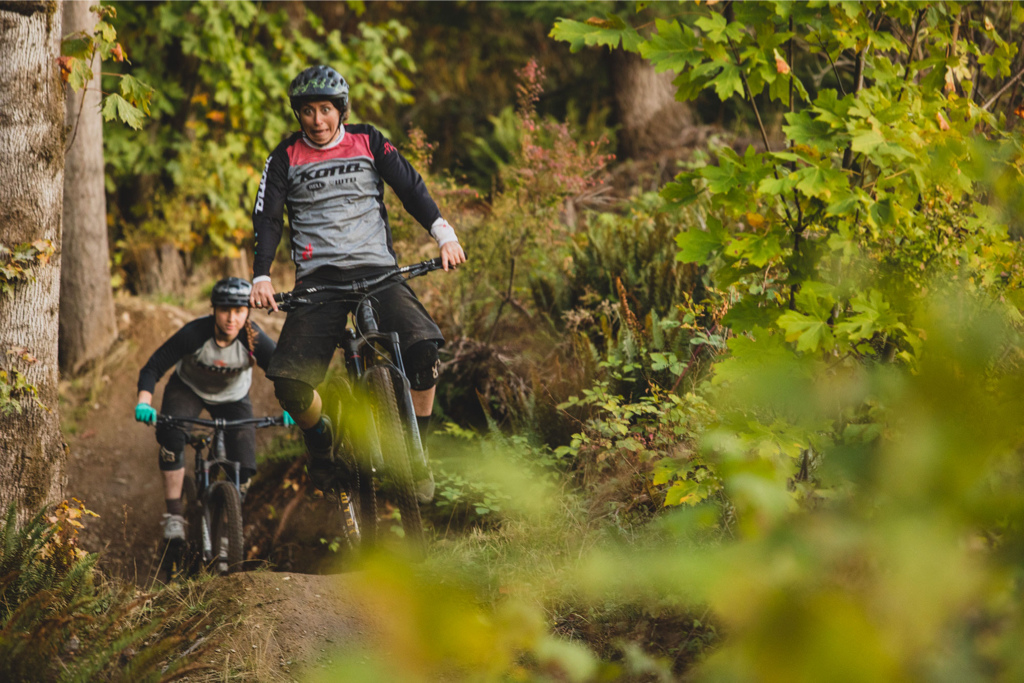 If one or all of the above applies to you and you are someone who wants a kickass deal on your next bike, you should apply! We aren't looking for anything specific. In fact, we're looking for what makes YOU unique and what you've done to create a cool little niche in your biking world.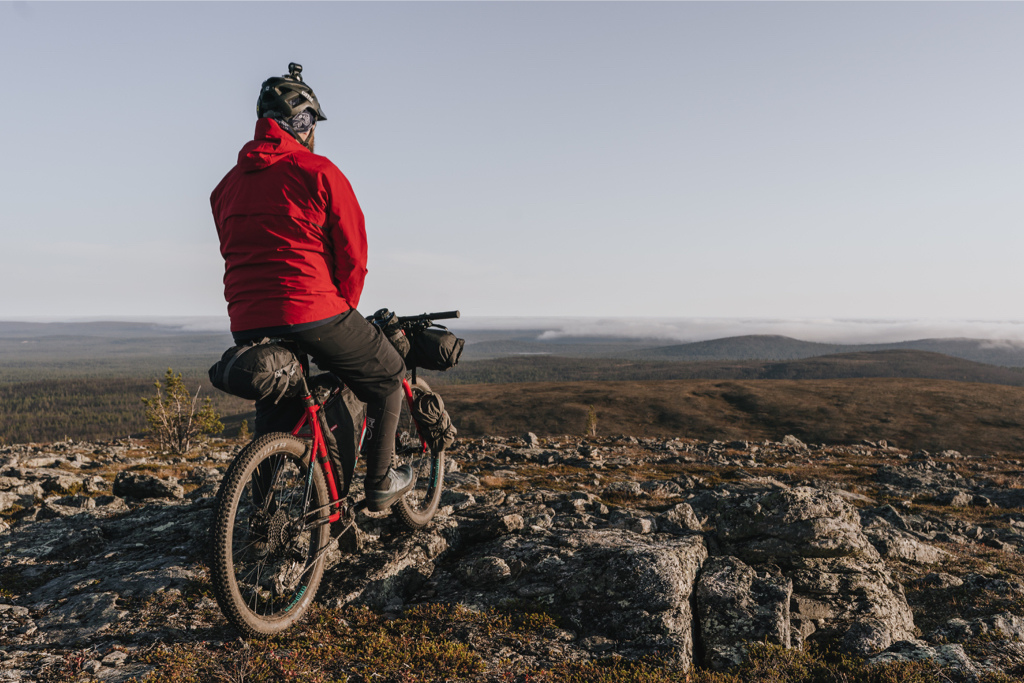 To apply, please send an email to ambassadors@konaworld.com and answer the following questions:
• What makes you unique in the biking world?
• What is it about Kona that you love and want to share with others?
• What kind of content are you able to create on your own?
• As a member of the Kona Ambassadors, what kind of support would you like from Kona?
• A cyclist you admire most, and why.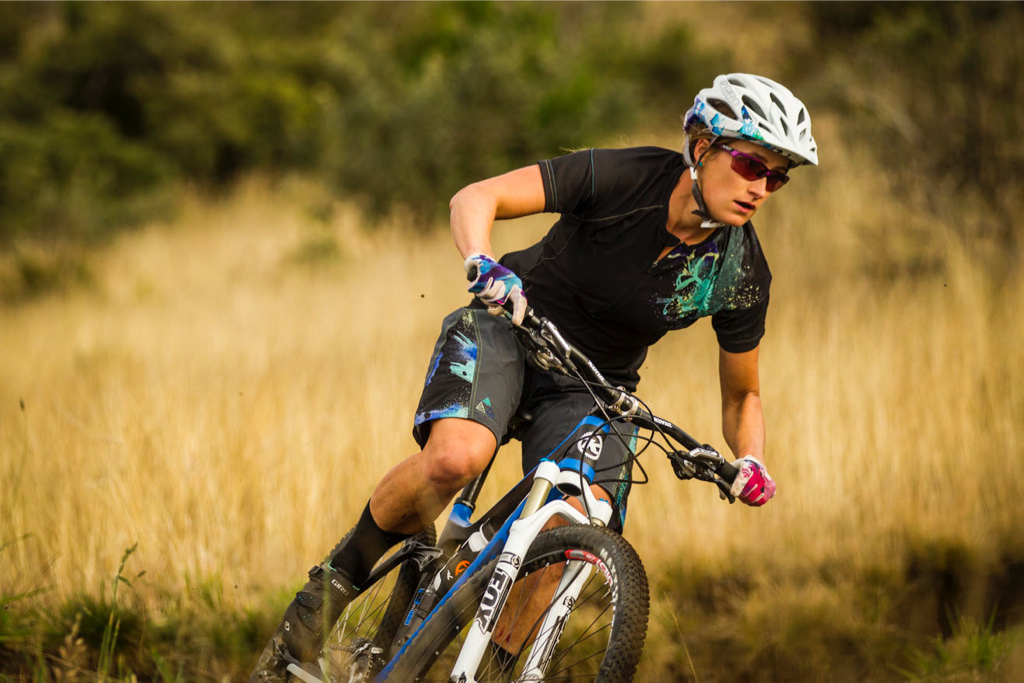 We will be choosing members of the Ambassador Project before the end of the year. Deadline for entry is October 31st!